Ukraine has become a global mecca of surrogacy in the world, according to the DW report. The reproductive tourism is growing here, because surrogate maternity is legal in Ukraine, and it is provided at a relatively low cost. 
For some clinics surrogate motherhood is a successful business. Prices vary from approximately € 30,000, said the DW physician of such a clinic responsible for the programs. Some parents can pay more, as it all depends on individual requirements. In Ukraine, the number of surrogate mothers is increasing every year.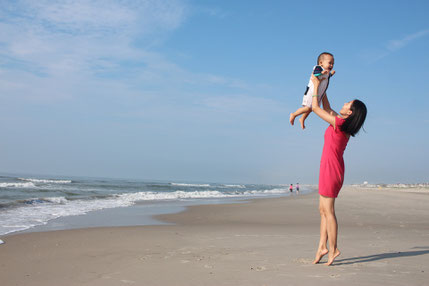 Today, it's highly demanded, because India and Thailand have banned surrogate motherhood for foreigners. That's why the clients looking for such services come to Ukraine from different parts of the world, including Latin America and Australia.
Surrogacy is a solution of reproductive technologies where the future baby is carried by a surrogate mother. Commercial surrogacy has been legal in Ukraine since 2000, but only for married heterosexual locals as well as foreigners.