Kyiv is ranked in the TOP-50 Friendliest Cities in the World by The Friendliest Cities in the World 2019. The capital of Ukraine has taken the 45th place. The ranking was compiled by Big 7 Travel, which took into account its social audience of 1.5 million people.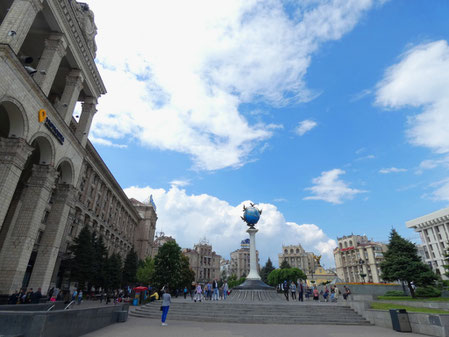 "You might not think of Kiev as being one of the friendliest cities in the world, but it's up there. People might not instantly become your best buddy here, but the younger generation are especially warm to strangers." The website informs.
The word 'friendly' might not instantly come to mind when you think of some of the busiest cities in the world, but with all those people comes a lot of good. From how easy the city is to navigate or strangers helping you find your way when that pesky roaming data doesn't work to making new best friends in a local bar, these are the cities across the globe where you'll be made to feel the most welcome. So, Kyiv bypassed such famous cities as New York (47th place), Berlin (48th place) and Rome (50th place).