The Ukrainian capital is ranked in the most transparent European capitals by Transparency International. Experts examined 26 capitals on 14 indicators. The top six are Kyiv, Madrid, Prague, Pristina, Tallinn and Vilnius.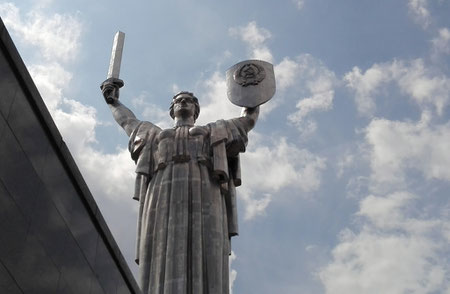 Data availability and availability of data on the city budget and purchases, the mayor, deputies and their work, as well as access to public information were taken into account. Experts studied local government websites and responses to inquiries.
"Kyiv has become the leader of this pilot study due to the convenient ProZorro national public procurement system, the public register of electronic declarations and the completeness of information on the KSCA website. But at the same time we do not have a register of lobbyists, such as in Madrid, information on the salary of the mayor and his advisers," the Executive Director of TI Ukraine Andriy Borovyk informed.