The capital of Ukraine, Kyiv, has been ranked among the five cities with the highest progress in the last five years in accordance to the Global Liveability Index. The rating was prepared by The Economist Intelligence Unit, a British research center. This is reported by Radio Svoboda.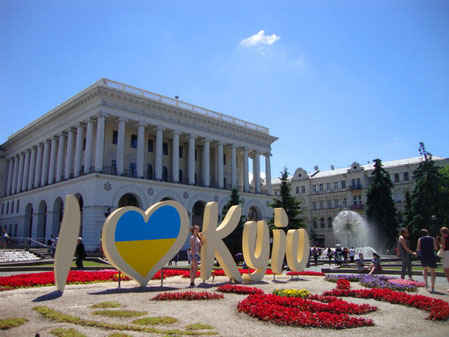 The Ukrainian capital has gained 5.2 points over the past five years and now has 56.6% out of 100. Despite the progress, Kyiv is currently ranked 117th place out of 140. Index authors note that a major influence on the city's rating continues to be a matter of security, related to the armed conflict in the Donbass.
Other cities with the most progress are the capital of Russia, Moscow (68th), the capital of Serbia, Belgrade (77), the capital of Vietnam, Hanoi (107), and the city of Abidjan in Ivory Coast. The largest setbacks are Detroit (USA), Asuncion (Paraguay), Tunisia (Tunisia), Caracas (Venezuela), and Tripoli (Libya).
Tops are Vienna (Austria), Melbourne (Australia), Sydney (Australia), Osaka (Japan) and Calgary (Canada). The ranking of cities was determined on the basis of more than 30 factors in five categories: "stability", "health care", "culture and environment", "education" and "infrastructure".