Do you want to enjoy your life with clear vision? Are you tired of wearing eyeglasses or contact lenses?
LASIK is the most well-known refractive surgery which can correct different vision disorders, including:
Farsightedness (hyperopia) is a condition when nearby objects are blurry and you can see only far objects clearly.

Nearsightedness (myopia) is a condition when you can see objects that are close, but not those which are far away.

Astigmatism is a condition in which your vision is blurry at all distances

.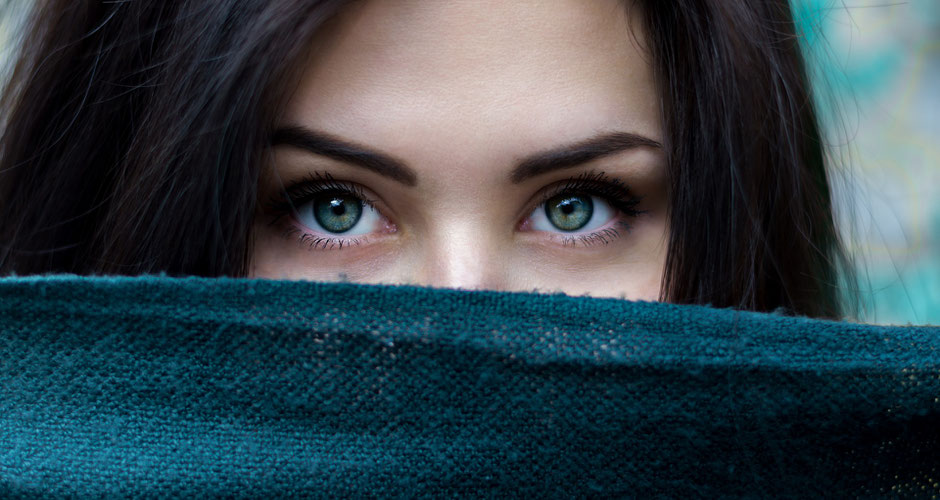 What is LASIK?
LASIK is the eye surgery that corrects poor vision, making you free from eyeglasses and contact lenses, so you can live your life to the fullest. LASIK is an acronym for laser in situ keratomileusis.  
In a LASIK procedure, a small incision is made in the cornea, which is then lifted and a laser is used to reshape the cornea. After that, the incision is closed. This gives the cornea a new shape, and as a result of it, the light rays are focused on the retina.  The procedure takes 15 minutes to perform for each eye.
How much does LASIK cost?
How much does LASIK eye surgery cost in the USA? The average cost per eye is about 2,000 USD. In the UK it's about 1,500 USD per eye. In Kyiv, Ukraine LASIK eye surgery can cost 1,000 USD per both eyes. 
What are the side effects?
Some patients can experience side effects from LASIK such as dry eyes, night vision visual symptoms which include glare, halos and double vision, etc. 
Am I a candidate for LASIK?
You should talk to your eye doctor in order to decide whether LASIK eye surgery is right for you.  A specialist will check the health of your eye, the amount of current tissue, and what type of treatment is required. The eyes should be generally healthy and free of diseases such as keratoconus, glaucoma, cataracts, and corneal disease. Candidates should also be in good general health. Pregnant or nursing women are not eligible to pursue the surgery.
Why to get LASIK in Ukraine?
Our eye care center in Kyiv offers the highest standard of laser eye surgery at an affordable price. The professional eye surgeons have provided thousands of surgeries. Many years of experience has made the center one of the leading providers of the LASIK procedure in Ukraine. The center provides a wide range of services such as LASIK, glaucoma treatment, cataract surgery and more.
Thinking about getting LASIK eye surgery in Kyiv? Schedule your appointment today. And the highly trained center's ophthalmologists will recommend the treatment option that best suits you and your eyes. Our doctors believe that every patient is different and has individual needs. Learn more about laser vision correction in Kyiv.