Do you love art? The exhibition of Alla Shorina "La-la-la and hope" opens at the Museum of History of Kyiv, according to BigKiev. A series of works "La la la and hopes" is devoted to the eternal source of human power, as well as dreams and belief in a future.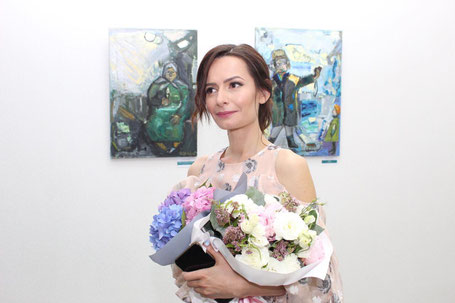 With his exhibition, the artist returns the viewer to such almost forgotten genres, as home stories and still life. However, the modern vision of still life and the mild expressive manner of performance are so consistent with the spirit of the present that, of course, the work finds its admirers.
Date: until 27 July, 2019.
Address: the Museum of History of Kyiv, Bohdana Khmelnytskoho str., 7.